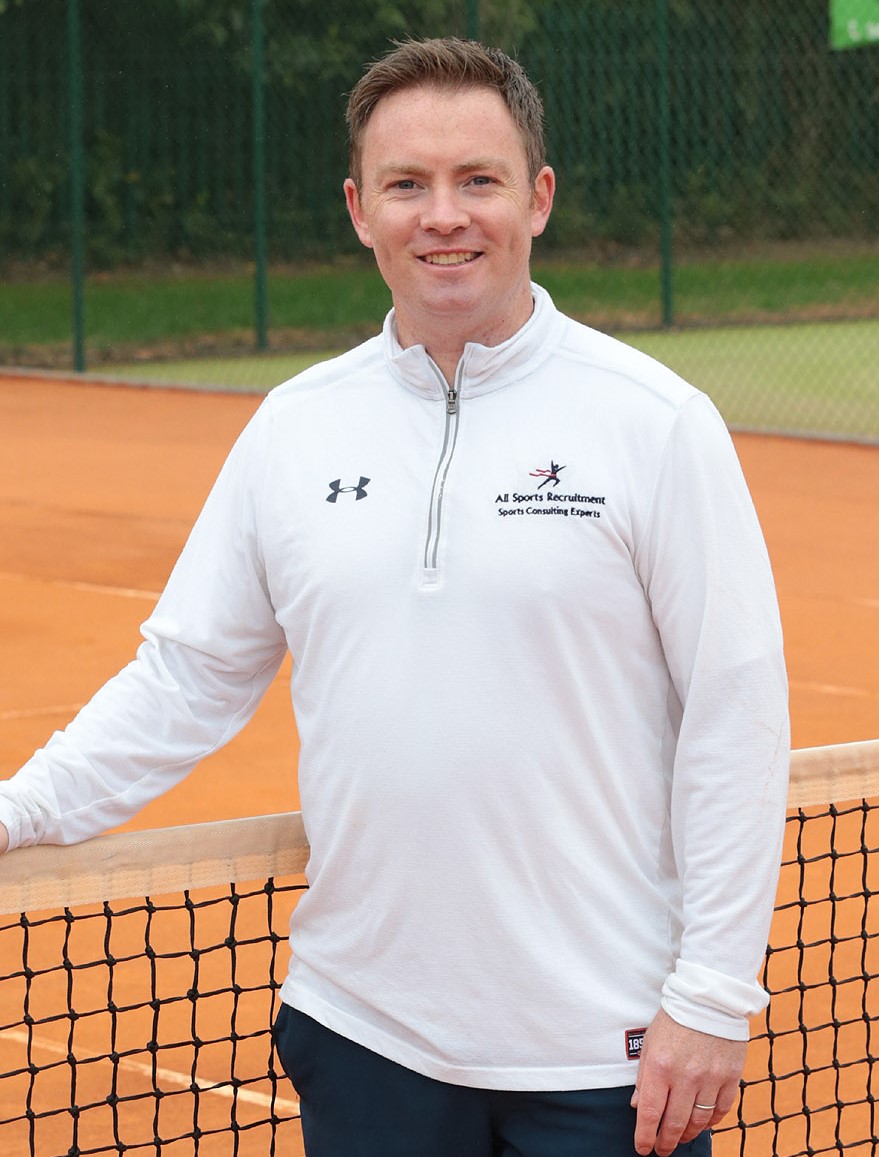 Mark Finnegan
mark@allsportsrecruitment.com
A native of Kill, County Kildare, Ireland, Mark graduated from Memphis in 2004 with a bachelor's degree in finance. Mark is delighted to be bringing all his knowledge and expertise back to Ireland with the set up of his own business ALL SPORTS RECRUITMENT


Married to Molly Finnegan and the father of two sons, Kellum & Rory
Ireland's first ever recruiting company
Over 15 years of college athletic experience
10 plus year of coaching of college tennis
Auburn University, North Florida University, University of Memphis, Georgia Southern University
Former Irish national Junior Champion
Former college coach of current Professional players Lasse Muscheites, Joe Salisbury, David O'Hare Julian Bradley & Jack Findel Hawkins
4 Conference championships as a college coach
2 time regional assistant coach of the year and Conference coach of the year
UTR Expert
Mark Finnegan enters his third year with All Sports Recruitment (ASR). ASR, in it's first two year, managed to place athletes on the male and female side of college tennis & golf. ASR, also, helped two transfer-athletes obtain new and better-fitting universities in the USA. All Sports Recruitment successfully helped Irish athletes find the right university in the British university athletics, BUCS league. We have also placed student-athletes in elite high schools in America.
On top of consulting athletes, regarding university scholarship opportunities, Mark has placed recent university graduates in sports jobs with one of the largest sports management companies in the world. 
Before establishing All Sports Recruitment Mark spent his final year as a college coach at Auburn University. Mark came to Auburn from the University of North Florida, where he was head coach of the men's program for the past four seasons (2014-17), posting a 56-36 record while winning the Atlantic Sun tournament or regular-season title three of his four seasons and garnering the highest ITA team rankings in the program's history. 
Before his time at North Florida, Mark spent five years at Memphis, helping them become one of the Top 20 teams in the nation. He was an assistant coach at Memphis for his first four years (2009-12) before being elevated to associate head coach prior to the 2013 season. Twice part of the C-USA coaching staff of the year, Mark was named ITA Regional Assistant Coach of the Year in 2012 and 2013 and also received votes for ITA National Assistant Coach of the Year in 2013. 
In 2012, Memphis earned its first NCAA team bid, and in 2013, the Tigers advanced to the NCAA Round of 16. 
Mark also assisted with the Memphis women's tennis team, helping the Tigers gain their first NCAA appearance in 2013 as well as a program-high ranking of No. 22 in 2013. Mark Also upon graduation from The University of Memphis coached the women's team at Memphis for one year in 2006-07
Mark played Division I tennis at both Georgia Southern and Memphis. While at Georgia Southern, he was named the 2002 Southern Conference Freshman of the Year, all-conference and the team's MVP. Before leaving to go on his own scholarship to the states, he represented Ireland as a Junior Olympian.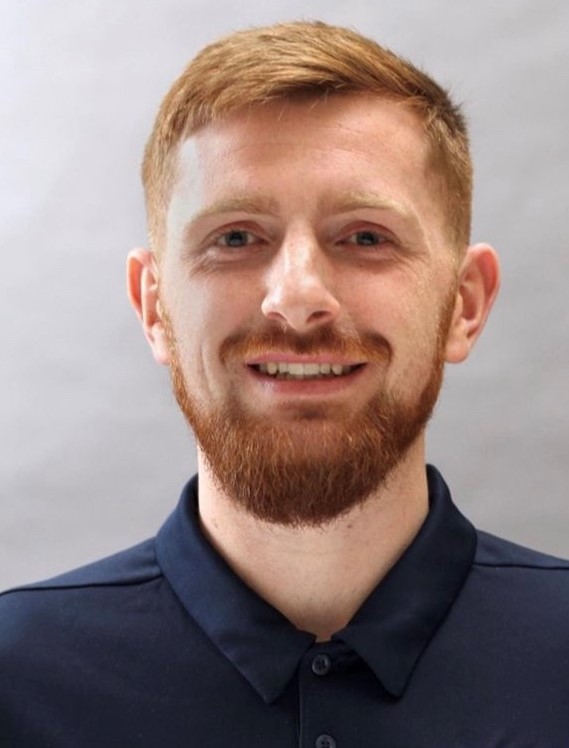 Gavin Shiels
Gavin@allsportsrecruitment.com
A Native of Bandon, County Cork, Ireland. Gavin recently graduated with a Masters degree in Arts from West Liberty University. Gavin is a former collegiate national champion. He just finished up coaching the women's soccer team at West Liberty University.
All Sports Recruitment would like to WELCOME Gavin Shiels to the All-sports Recruitment team. Gavin, who is currently based in Gettysburg, Pennsylvania, USA, will be a huge part of the soccer scholarship side as well as All Sports Recruitment.
Gavin has spent the last few years as a Women's college soccer coach at West Liberty University. While coaching at West Liberty University he received his master's degree in arts. Before this he received his undergraduate degree in Sports Management from WVU.
Gavin had an extremely successful playing career in college with a highlight being: winning a national Championship in the NAIA with Wayland Baptist University in Texas.
Gavin will be responsible for scouting talented Irish student-athletes wanting to study abroad in TY and beyond as well as University scholarships in the NCAA, JUCO & NAIA.
Gavin, a native of Bandon Co. Cork played for Bandon AFC before college and was named player of the year for the club. He attended St. Brogans College of Cork City. What makes Gavin perfect for his role is his own personal experience. He used a recruiting agency that had very little credibility and as a result of that he had a very tumultuous recruiting experience that caused him a lot of anxiety and stress. Now that he has been a college coach, he recognizes that a recruiting agency should have experience in all three aspects of college athletics: college coach, athlete, and recruitable athlete. Gavin also recognizes that a bespoke recruitment experience is much more likely to result in a better fit and positive outcome.
We are excited to welcome Gavin into the All-Sports Recruitment family.