Former Memphis Tiger Tennis Player and current Davis Cup and top 150 ATP tennis player
When making the big decision to attend university or go pro straight away I leaned heavily on Mark Finnegan to help guide me through the process. As a result of his guidance I was fortunate enough to achieve both. I will be forever grateful  to Mark and strongly advise people to avail of Irelands premier sports recruiting agency. All sports recruitment. He will help maximize your full potential and talent to get you the best offer possible. With his 11 years of college coaching experience behind him he will be able to find you the perfect fit for each individual student athlete.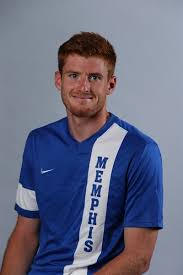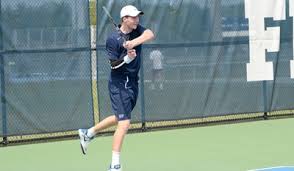 Former UNF Osprey tennis player and current Professional ATP tennis player
I would highly recommend using the recruiting services of All Sports recruitment. As a former player for the University of North Florida I first hand witnessed the vast knowledge and expertise Mark had for college athletics. In the competitive world of college athletics you are going to need someone to go to bat for you. I assure you that Mark will do his very best to maximize the college placement process. His work ethic, passion and connections with college coaches will give you an edge in the recruitment process. I have no doubt that if it wasn't for the help of Mark I would not have a degree from America and a thriving professional tennis career.
Conor Niland(Cal Berkeley) former top 130 ATP player, Davis cup player & current captain
As a former college & professional Tennis player I have no doubt that I could not have achieved all of my success if it wasn't for college tennis. It provided me with the tools and experience to help my tennis reach its full potential as well as obtaining a degree for the future.I have no doubt that Mark Finnegan with all of his contacts and experience as a college coach can give our future tennis players an edge in the recruitment process while also helping make the process less daunting.